In Harmony Sustainable Landscapes
What was needed ...
Initially website management
Subsequently website redesign
Enable changes by in-house staff
Social media & email marketing integration
What we did ...
Changes to existing website
Redesign website to WordPress
Fully responsive for all platforms
Embedded social media & email marketing
Blog for continuous informational outreach
Portfolio displays for projects & features
Video
The results ...
All project phases on-time & on-budget
In-house management of social media, email marketing and blog
Improved customer communications
Increased monthly website visits
On Time, On Budget
In Harmony is proud of its reputation as a sustainable landscape company. 2014 was our 20th anniversary and we wanted to enhance our website for the occasion, but didn't have the in-house expertise. Our IT company referred us to eyeQuest in Atlanta. They listened to our needs, made several great suggestions and best of all implemented everything as promised, on time and on budget. That's they way we work with our customers, so it was extremely nice to receive that level of service from Ron and his team.
2016-09-23T16:26:21+00:00
Mark Gile
President
In Harmony Sustainable Landscapes
https://ironconsultinggroup.com/testimonials/on-time-on-budget/

With more than 30 years of experience in brand, marketing and communications, IRON Consulting Group is ready to handle everything your business needs for success.
Atlanta, GA USA

There's an old business adage that says … half of what we spend on advertising is wasted, we just don't know which half.

If your hand is already in the air … and at the same time your head is down evaluating the sentence structure and looking for typos … the answer is obvious.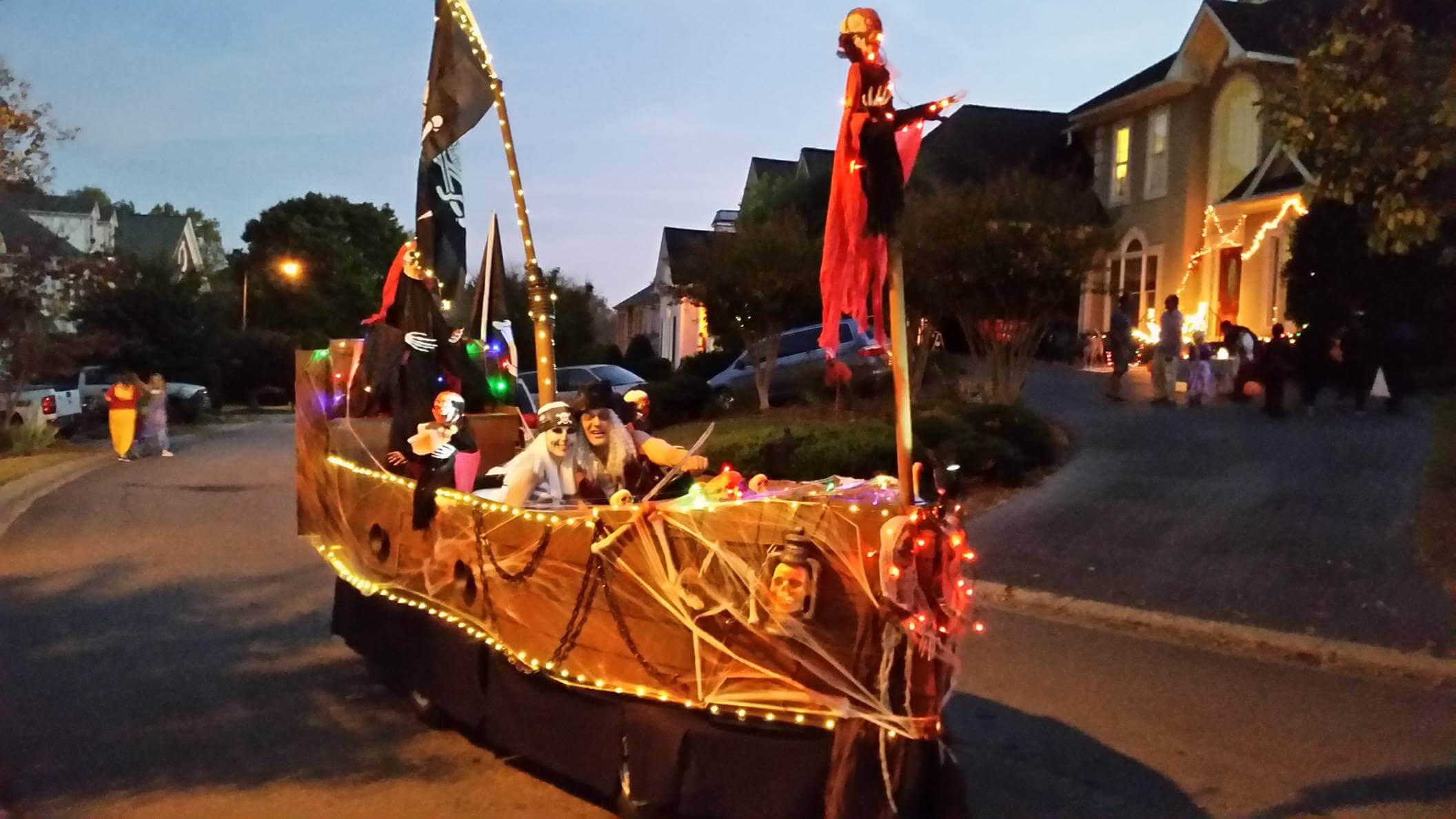 With more than 300 annual trick or treaters in our neighborhood, Halloween reminds me about the power of brand, market, positioning, messaging.