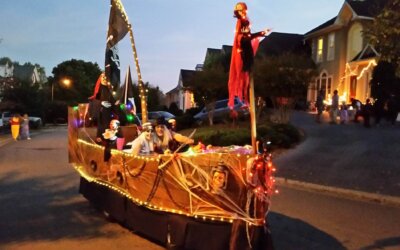 With more than 300 annual trick or treaters in our neighborhood, Halloween reminds me about the power of brand, market, positioning, messaging.
read more

With more than 30 years of experience in brand, marketing and communications, IRON Consulting Group is ready to handle everything your business needs for success.
Atlanta, GA USA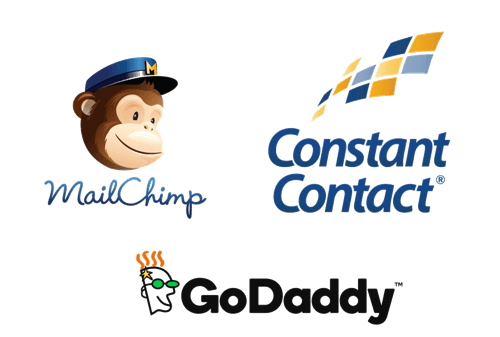 Clients often ask about the value of adding or maintaining eNewsletters as part of their eMarketing social media mix. Here's what I advise.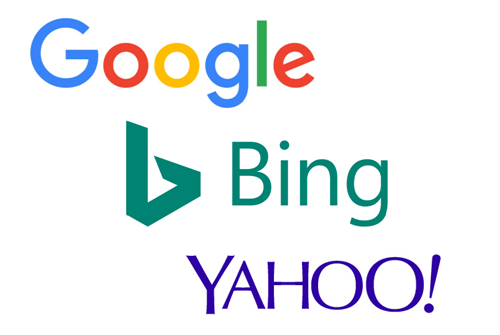 For many clients it begins with a simple question: WHY don't we come up on the first page of Google, Bing and Yahoo searches?

Often when interviewing a new client, I will ask … Do you have a brand? What is your brand? Do you think having a brand is important?