What was needed ...
Website re-design
Client maintainable
Listings section
Industry interfaces
SEO program
What we did ...
WordPress website
For Sale listings, client maintained
Recently Sold listings, client maintained
Leasing section, third-party interface
Developed & implemented SEO keyword strategy
Delivered website training
The results ...
All projects on-time & on-budget
SEO results high page 1
On-going updates
Performing Beyond Expectations
We needed help with 2 websites, our social media presence and ways to easily update everything, especially the websites. What sets Ron and his team apart is his ability to see the big picture, then create and execute a plan that we like and understand, and most of all don't have to manage every step of the way. We have retained professionals in the past that promised the world and never delivered anything except a bill. Ron performed beyond our best expectations!
2016-09-23T16:22:49+00:00
Bruce A. Kahn, CCIM, CPM
Principal, Designated Broker
The Foundation Group
https://ironconsultinggroup.com/testimonials/performing-beyond-expectations/

With more than 30 years of experience in brand, marketing and communications, IRON Consulting Group is ready to handle everything your business needs for success.
Atlanta, GA USA

Often when interviewing a new client, I will ask … Do you have a brand? What is your brand? Do you think having a brand is important?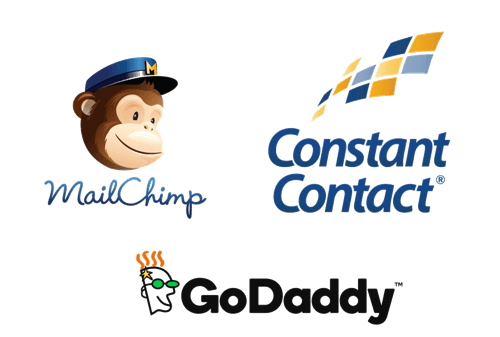 Clients often ask about the value of adding or maintaining eNewsletters as part of their eMarketing social media mix. Here's what I advise.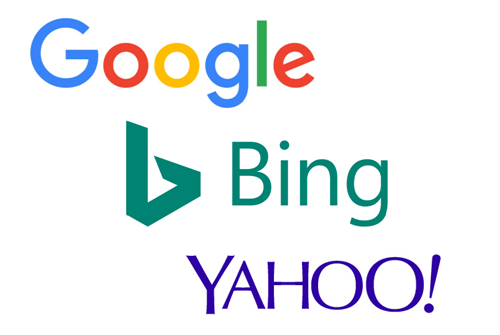 For many clients it begins with a simple question: WHY don't we come up on the first page of Google, Bing and Yahoo searches?