What was needed ...
Strategic marketing plan
Operations & personnel management
Succession planning
IT services
What we did ...
Created strategic marketing plan
Aligned marketing & growth targets
Assisted with personnel hiring & transitions
Conducted quarterly reviews
Provided IT services
The results ...
All projects on-time & on-budget
Transitions completed ahead of schedule
Firm on growth trajectory
Strategic Marketing Plan
We needed a roadmap to guide our firm's growth. eyeQuest took time to understand our business, goals and objectives, and worked closely with our management team to develop a strategy and marketing plan to make it happen. They're experts at what they do!
2016-09-23T16:13:54+00:00
Bill Baer
President & CEO
Baer Wealth Management
https://ironconsultinggroup.com/testimonials/strategic-marketing-plan/

With more than 30 years of experience in brand, marketing and communications, IRON Consulting Group is ready to handle everything your business needs for success.
Atlanta, GA USA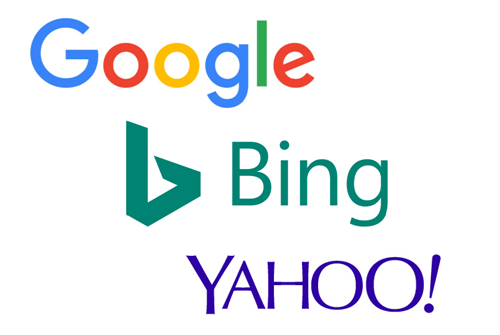 For many clients it begins with a simple question: WHY don't we come up on the first page of Google, Bing and Yahoo searches?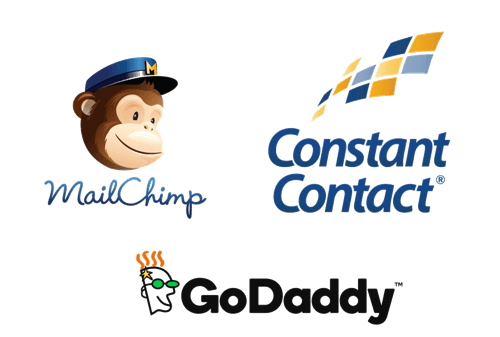 Clients often ask about the value of adding or maintaining eNewsletters as part of their eMarketing social media mix. Here's what I advise.

If your hand is already in the air … and at the same time your head is down evaluating the sentence structure and looking for typos … the answer is obvious.