What was needed ...
Sales & marketing structure
Brand alignment
Core messaging
Website redesign
Content development
What we did ...
Developed operations playbooks
Authored comprehensive brand story
Created integrated core messaging structure
Designed & delivered website facelift
Drafted content for website, case studies, press releases, brochures, events
The results ...
All projects on-time & on-budget
Continuous project improvement
Multi-year recipient of top-private company & rapid-growth awards
Winning Formula
As the fastest growing IT company in S. Florida, we determined that continual improvement was required to meet future growth plans. We turned to eyeQuest to help us strategically align our sales and marketing to support our growth. Their team gives us the experience of a CMO for strategic planning and the hands-on resources for tactical execution that allows our team to focus on growing the company and continually serving our customers. It's a winning formula.
2016-09-23T16:20:18+00:00
Michael Dougherty
VP of Operations
Greyson Technologies
https://ironconsultinggroup.com/testimonials/winning-formula/

With more than 30 years of experience in brand, marketing and communications, IRON Consulting Group is ready to handle everything your business needs for success.
Atlanta, GA USA

There's an old business adage that says … half of what we spend on advertising is wasted, we just don't know which half.

Often when interviewing a new client, I will ask … Do you have a brand? What is your brand? Do you think having a brand is important?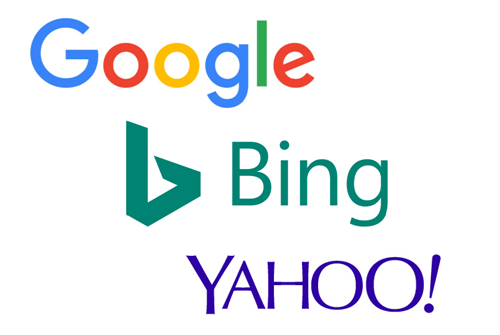 For many clients it begins with a simple question: WHY don't we come up on the first page of Google, Bing and Yahoo searches?