What was needed ...
WordPress website
Content & blog creation
SEO program
AdWords campaign
IT services & help desk
On-going management & reporting
What we did ...
Managed website conversion to WordPress
Created page & regular blog content
Developed & implemented SEO keyword strategy
Created & implemented AdWords campaign
Monthly management & reporting
Website re-design underway (not shown above)
The results ...
All projects on-time & on-budget
Average 4x increase to website visits
SEO results high page 1
AdWords results 3x average
Continuous updates
Digital Marketing Strategy
eyeQuest really helped pull together and implement our digital marketing strategy, and also provided some well-needed internal IT help desk assistance for our desktop users. They always seem to have the right attitude and the right answers to get the job done.
2016-09-23T15:54:28+00:00
Dave Darnell
Controller
Metro Alloys, Inc.
https://ironconsultinggroup.com/testimonials/digital-marketing-strategy/

With more than 30 years of experience in brand, marketing and communications, IRON Consulting Group is ready to handle everything your business needs for success.
Atlanta, GA USA

If your hand is already in the air … and at the same time your head is down evaluating the sentence structure and looking for typos … the answer is obvious.

There's an old business adage that says … half of what we spend on advertising is wasted, we just don't know which half.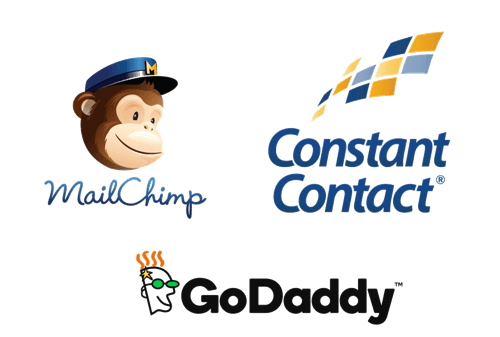 Clients often ask about the value of adding or maintaining eNewsletters as part of their eMarketing social media mix. Here's what I advise.