What was needed ...
Strategic marketing plan
Website management
Social media integration
AdWords & Facebook advertising
eNewsletter & mail list creation
SEO
What we did ...
Restructured website content for SEO
Created social media program
Implemented online advertising campaign
Integrated social media & online advertising
Drafted & designed eNewsletters
Developed multi-tier email marketing lists
The results ...
All projects on-time & on-budget
Continuous project improvement
Substantial increases to organic, social & paid visits to website
Online Marketing
R. Jacobs Construction has a long-standing reputation for quality home building and remodeling. Customer service and attention to detail have always been a part of the "Jacobs" difference, which makes working with Ron and his company a natural fit for us when crafting our online marketing. He knows how to bring the right pieces together and make certain everything fits. That's important to us and what our client's expect as well.
2016-09-23T16:24:47+00:00
Bob Jacobs
President
R. Jacobs Construction
https://ironconsultinggroup.com/testimonials/online-marketing/

With more than 30 years of experience in brand, marketing and communications, IRON Consulting Group is ready to handle everything your business needs for success.
Atlanta, GA USA

There's an old business adage that says … half of what we spend on advertising is wasted, we just don't know which half.

If your hand is already in the air … and at the same time your head is down evaluating the sentence structure and looking for typos … the answer is obvious.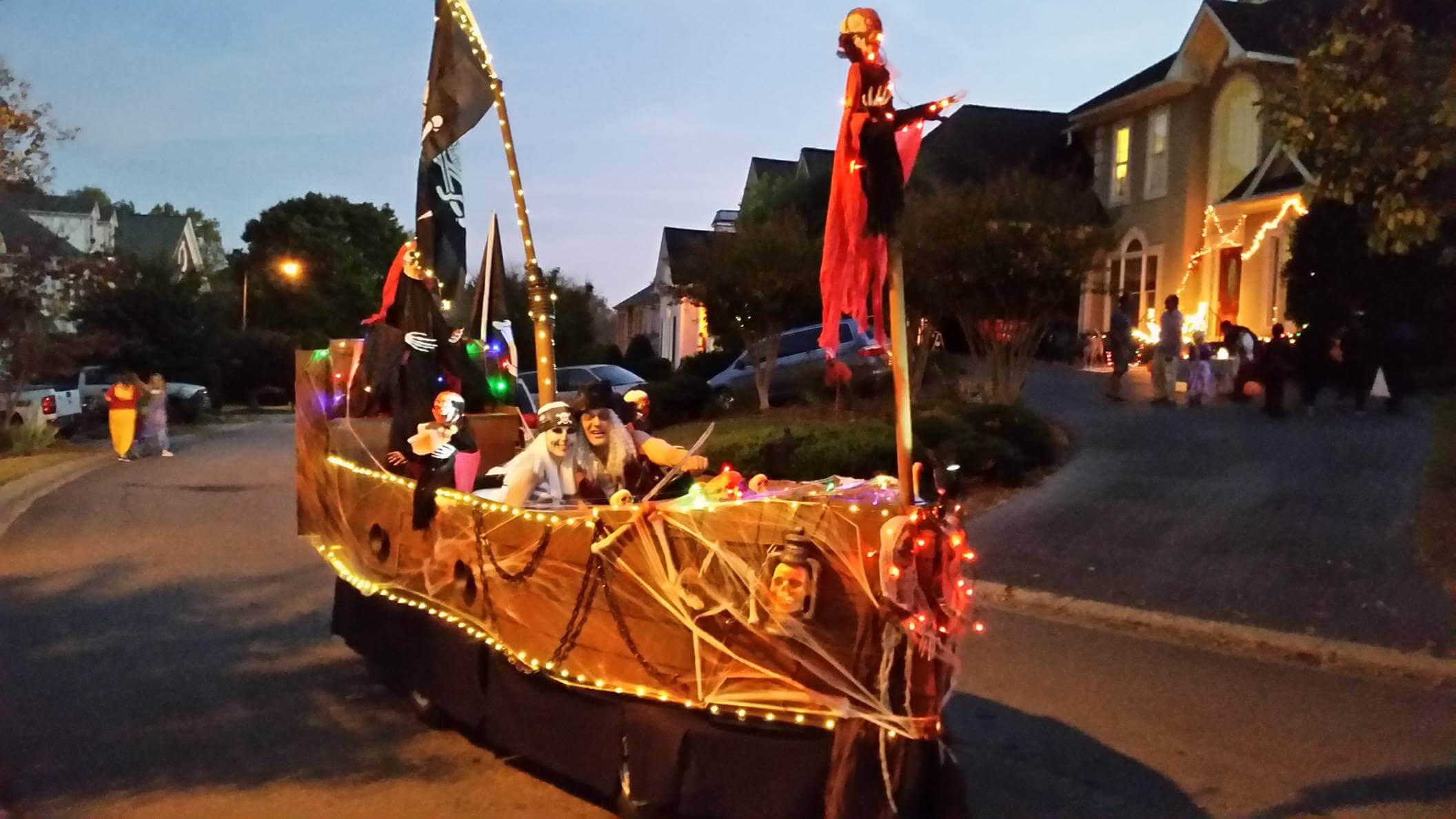 With more than 300 annual trick or treaters in our neighborhood, Halloween reminds me about the power of brand, market, positioning, messaging.