What was needed ...
First website
Content development
Hosting setup & support
Strategic marketing plan
SEO
AdWords campaign
Monthly reporting
What we did ...
Created & delivered fully responsive website
Authored content
Developed & implemented SEO keyword structure
Developed & implemented AdWords campaign
The results ...
Project delivered on-time & on-budget
Page-1 rankings for keyword search
On-going monthly management & reporting
Everything As Promised
Easy, efficient, effective in every aspect of getting our website into competitive shape ... everything as promised, on-time, on-budget.
2016-09-23T16:18:32+00:00
Neil Berman
President & CEO
The Bermet Company
https://ironconsultinggroup.com/testimonials/everything-as-promised/

With more than 30 years of experience in brand, marketing and communications, IRON Consulting Group is ready to handle everything your business needs for success.
Atlanta, GA USA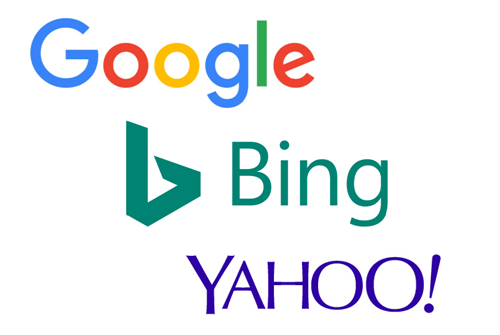 For many clients it begins with a simple question: WHY don't we come up on the first page of Google, Bing and Yahoo searches?

If your hand is already in the air … and at the same time your head is down evaluating the sentence structure and looking for typos … the answer is obvious.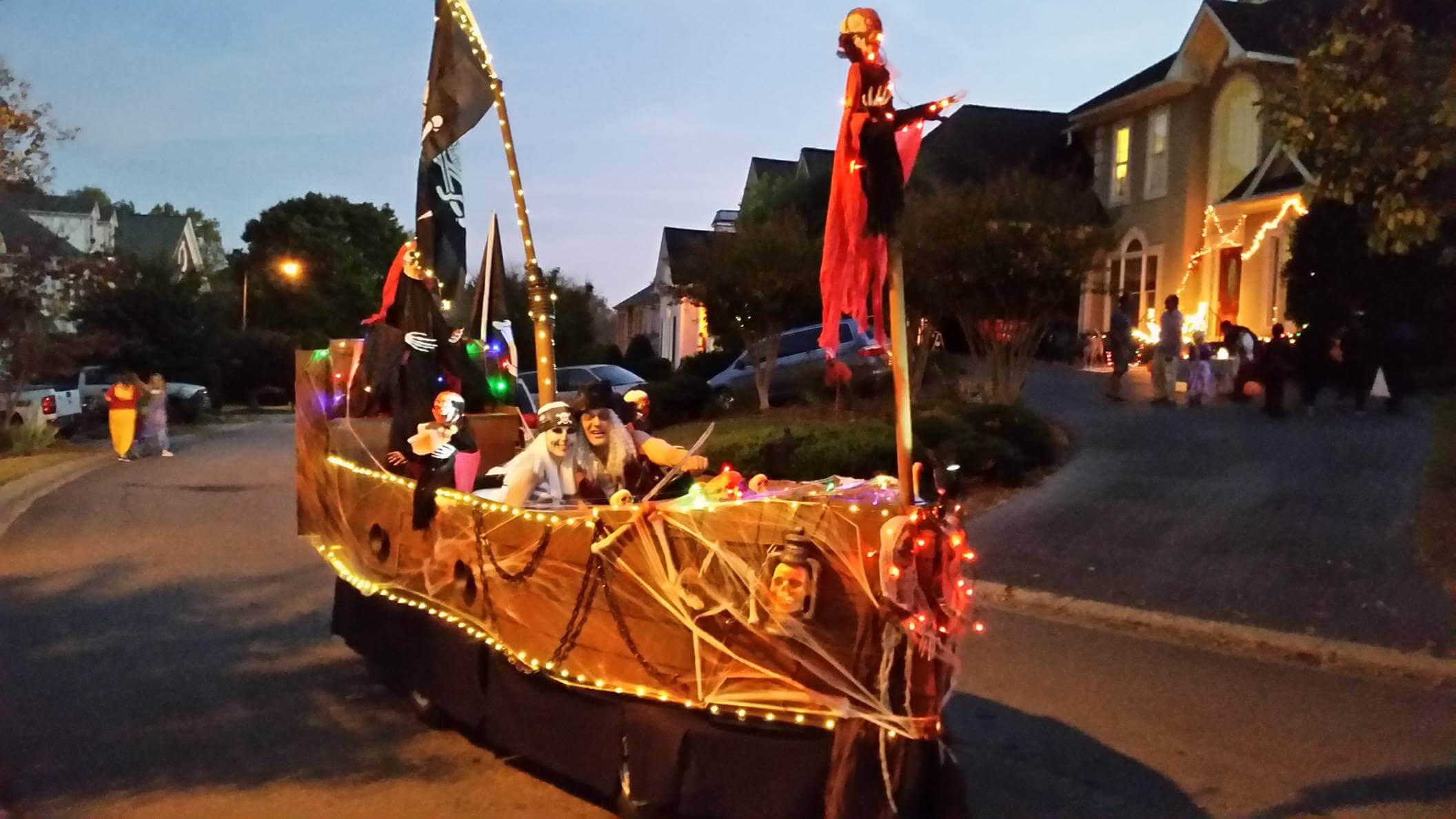 With more than 300 annual trick or treaters in our neighborhood, Halloween reminds me about the power of brand, market, positioning, messaging.